When you have our IPTV Extra Package subscription code, you can buy Sub-Device code(s) on the 2nd/3rd/4th Devices for your family!
In this instance, I am establishing the AirTV Extra Sub-Device Application on an Amazon Fire TV Stick. Regrettably, we should sideload this application because it isn't offered inside the Amazon App Store.
Sideload is commonly referred to as "jailbreaking" the tool.
Don't worry. With this tutorial, you can easily sideload additional AirTV Extra Sub-Device on Firestick using the Downloader application. The Downloader app is the best sideloading app for Firestick.
IPTV Free Trial
+1300 Live TV & +3000 VOD
TV Guide (EPG)
Plus with Catch Up & Cloud PVR
Reliable & Stable Server
Supported to Android & Firestick
3 days Free Trial, No CC
Instant Activation
How to Register and Activation AirTV IPTV on Firestick?
Check out the detailed video introduction below that allows you to sign up. get the IPTV activation code, and install APK on your Firestick for quick activation. Enjoy quality live channels and sporting events.
How to install AirTV Extra Sub-Device on Your FireStick/Fire TV
Screenshot Guide
1. Connect the Firestick device to the HDMI port of the TV and start the Firestick.
2. Move to the Settings on the Fire TV home screen.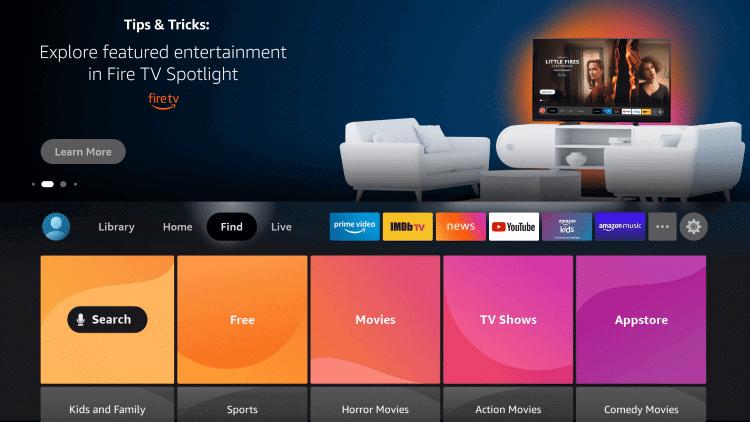 3. Please scroll down and select My Fire TV in the Settings.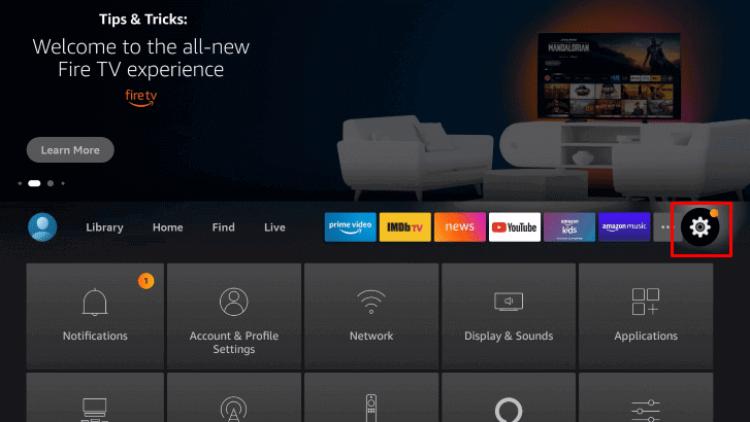 4. Choose the Developer Options.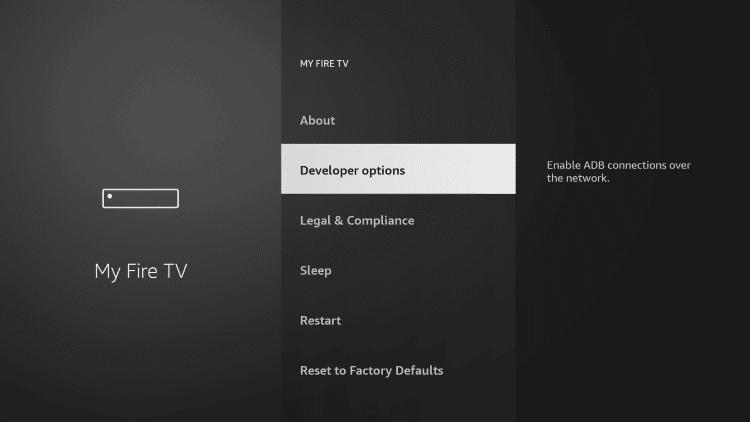 5. Click Install unknown apps and select Downloader app.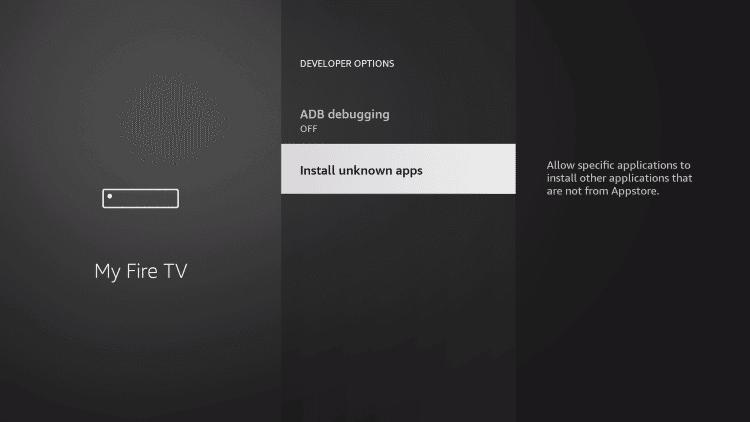 6. Tap ON to turn the Firestick to install the apps from an unknown source.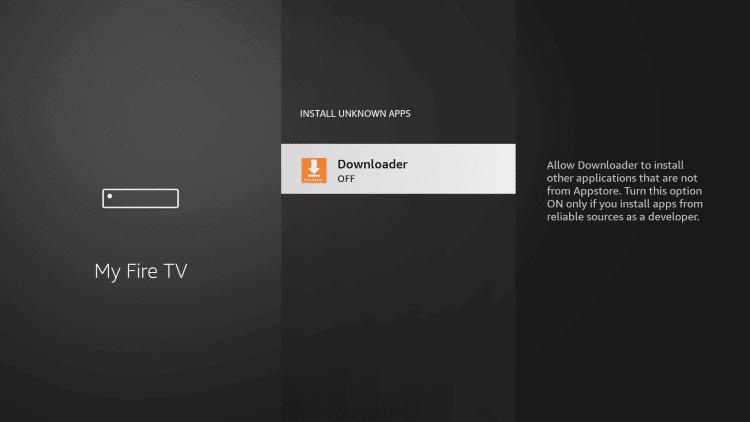 7. Launch Downloader. Place your cursor in the URL box and click the OK button on your remote to open the keyboard.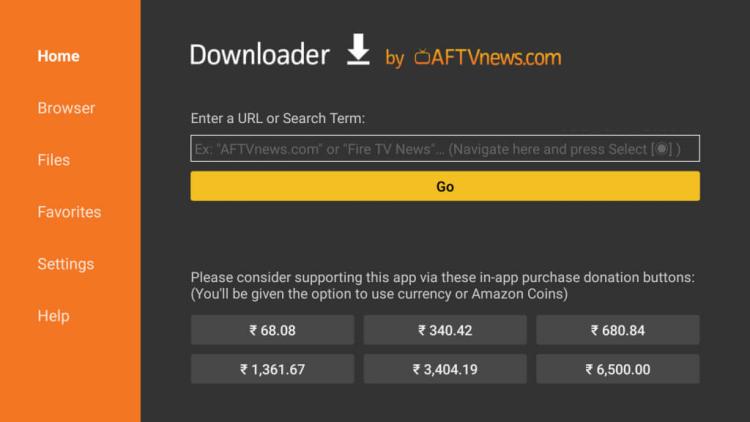 8. Type the AirTV Extra Sub-Device URL in the Downloader app and select Go. https://www.iptvapkdownload.com/app/substb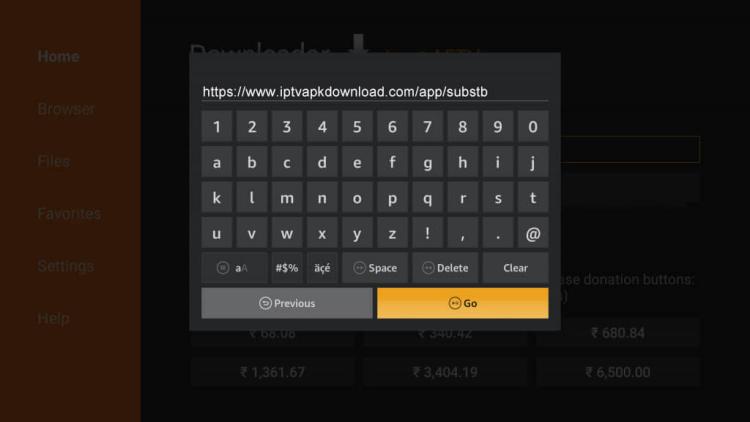 9. Wait for the file to download.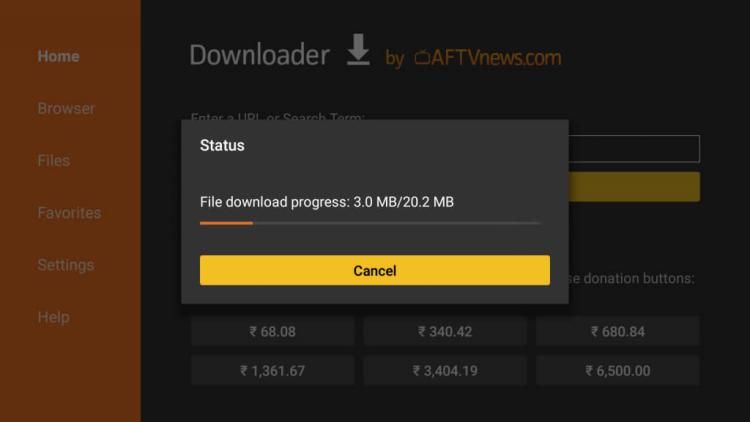 10. Click Install.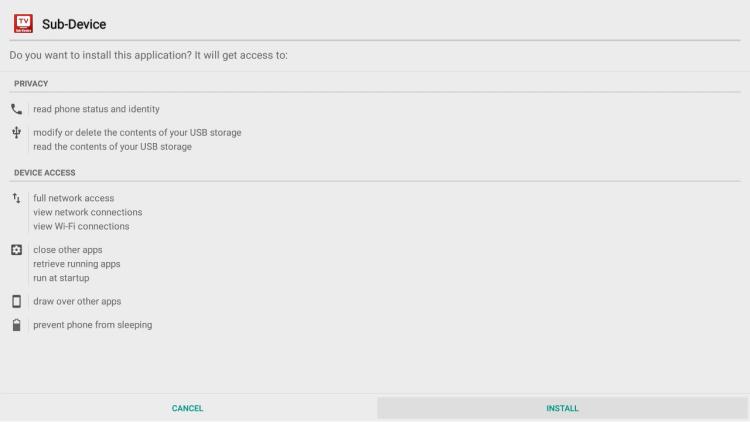 11. Click Done.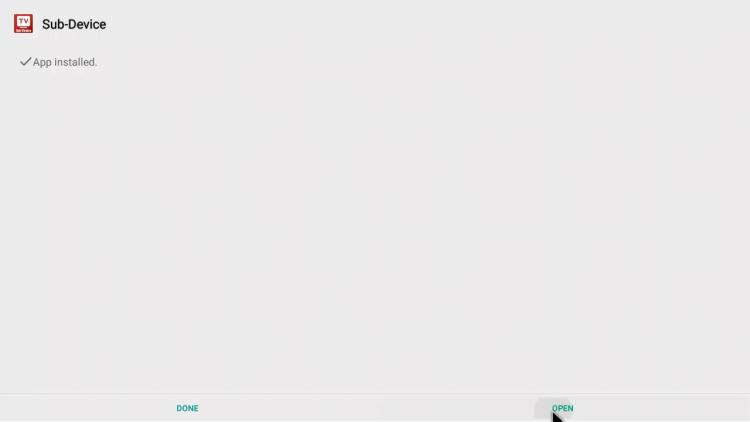 12. Wait for a few seconds as the IPTV app starts to load on your screen. 13. First, input your Extra Package activation code and click OK. Then input your Extra Sub-device activation code again and click OK.
Note: You will get an activation code when you purchase your subscription. Click here to get an IPTV subscription.
Now you can watch streaming content on a second device.
Related courses:
About Sub-devices
AirTV IPTV offers family packages to facilitate family members' use of our services on different devices, hence the existence of master devices and sub-devices.
Install the Standard version APK on Device A, then A=Master Device.
Install the Sub-Device APK on Device B, then B=Sub-Device.
For details on how to use the family package and sub-devices, please see: How to Run AirTV Extra IPTV Family Package?
FAQ
Can I get free AirTV on Firestick?
The AirTV IPTV app on Firestick installation is free to download. but if you want to view some international live channels, sports events TV movies, etc.. You need to subscribe to it.
How much does AirTV cost per month?
AirTV IPTV is affordable for most people. Compared with buying separate sports packages and pay-per-view, choosing it is much better than the price. It gives you access to live sports and international premium channels from around the world for around $19 a month.
Is the AirTV app free?
AirTV IPTV requires a subscription to view the full range of channels. But they offer a free trial of IPTV3 for a day.
Releated Tags :